Shofar Workshop - Visitor Center
What is so special in the sound of the Shofar?
What causes us to be moved to the depths of our souls every time we listen to it?
Jews and members of other nations, secular and religious, in all of us is deeply embedded and connected to hidden times,
Shakes the soul and tugs at the heartstrings.
Its secret is in its clean, natural and primal sound, one that awakens the spirit and paints the sky with the color of holiness
Shofar Workshop - Visitor Center
Where to buy a shofar? at Kol Shofar Online Store Everyone is invited to choose a Shofar according their tradition and interests, out of our large and varied Shofar selection.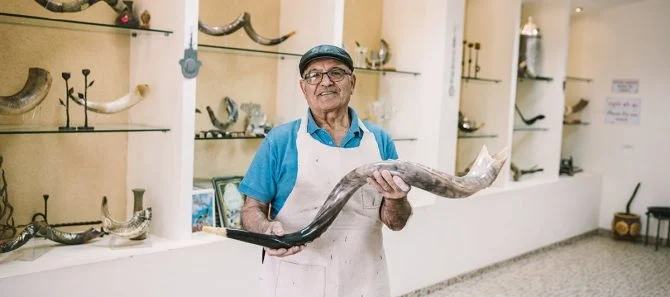 At the Visitors' Center, you will enjoy a unique and unforgettable experience. The entire audience, young children and grown-ups alike, will be impressed and study all aspects of the Shofar making process and buy a shofar.
Wish to give a once-in-a-lifetime gift to somebody? Looking for a unique and rare experience? Love creating with your own hands? Come to our master class for an experience of heritage and value
and a one of a kind Visitors' Center.
a warm and loving family business
a unique workshop for Shofar manufacturing
and a one of a kind Visitors' Center.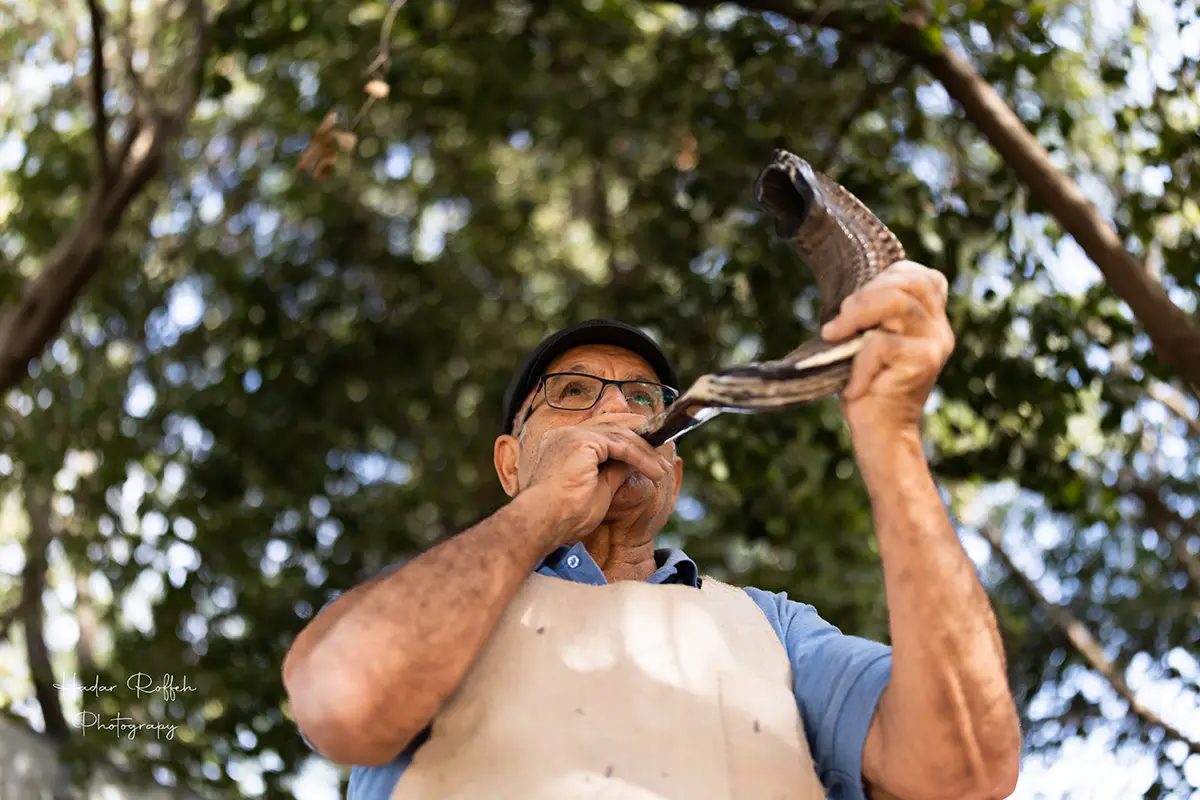 Does blowing the Shofar require great physical strength and strong lungs? A little hint: not at all. Come and learn the secret to correct and powerful blowing